Present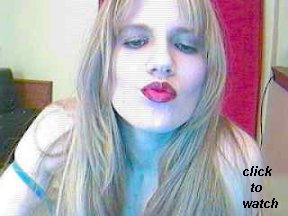 Starring Alicia Arol - The Reincarnation of Marilyn Monroe ;o)
This website is based on my Earthcam appearances from a few years ago. I have since moved on...
but I keep this site running to remember the past. My friend "Cal" helped me make this website.
Click on the lips in the upper left corner to listen to a tape I sent him once. Enjoy!
There is no full nudity on this site!
.